Pre-Christmas Delivery
Pre-Christmas Delivery
Order now to guarantee your Cozmo sofa in time for Christmas
Order now to guarantee your Cozmo sofa in time for Christmas
Shop now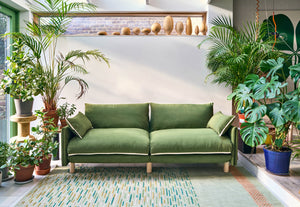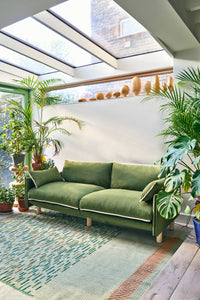 Cozmo's First London Showroom
Come and experience Cozmo first-hand!
Our very first showroom is now open at Coal Drops Yard, King's Cross, London. Swing by for a cup of tea, experience Cozmo's luxurious comfort tech, run your fingers over our sumptuous fabrics and chat with one of our sofa experts.
Learn more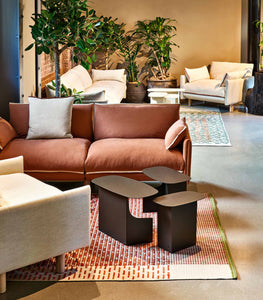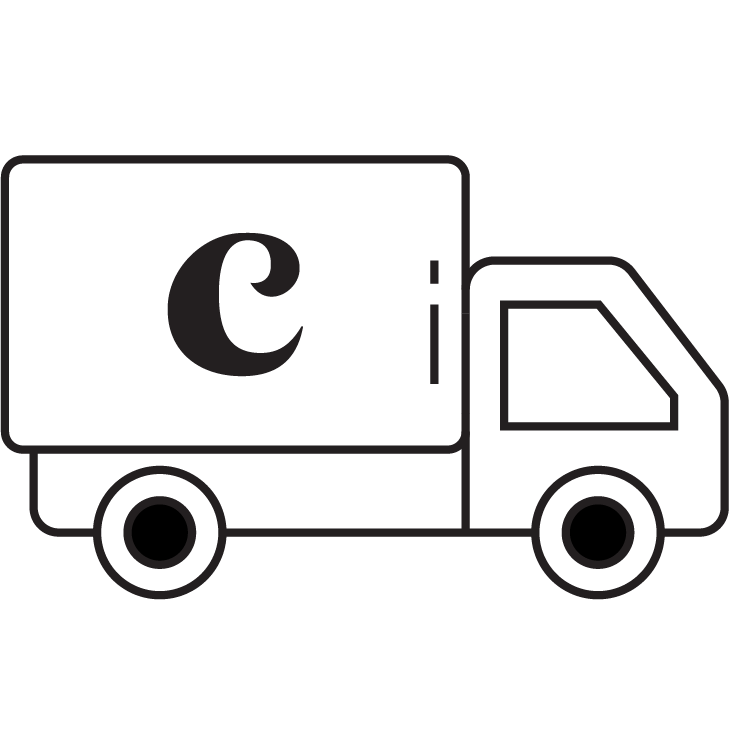 Free Delivery
However big or small your order, we'll deliver it for free.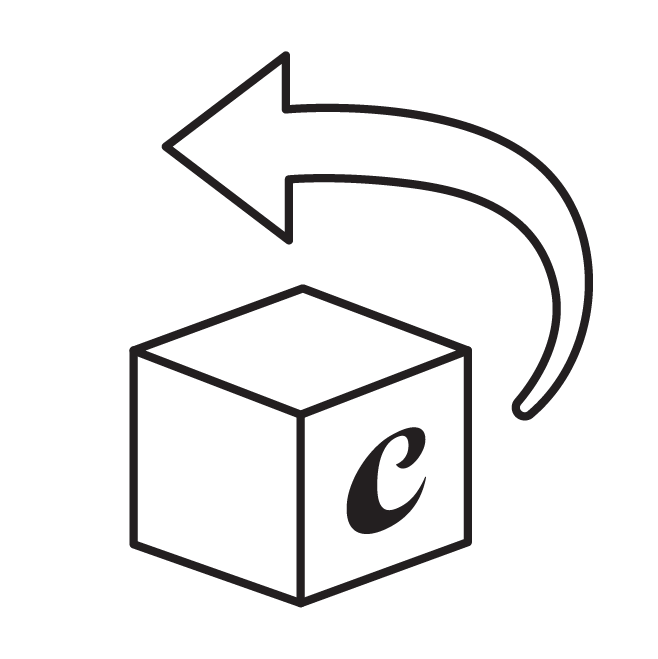 Hassle-Free Returns
So you and your Cozmo sofa can get to know each other.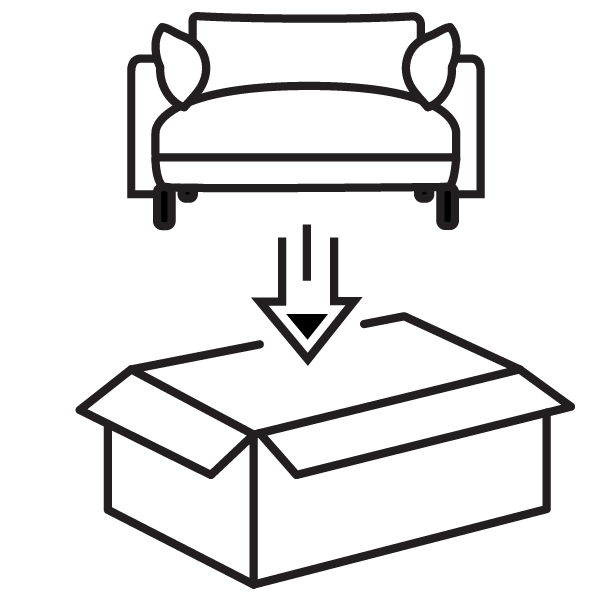 Fits Through Any Doorway
Cozmo sofa comes in small boxes for stress-free access.
Make it your own
Cozmo's interchangeable jackets give you the freedom to create the sofa you've always wanted and the freedom to change.
Express yourself - Mix colours and textures to suit your style and mood: dress it up, dial it down, our jackets let you update your look in an instant.

Relax - Small people, pets, the wear and tear of everyday life… Slip on a brand new jacket and prepare to fall in love again.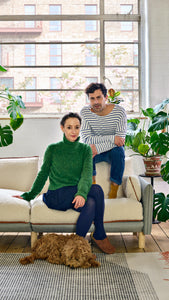 Our superstar designers
Our designers, London based Raw Edges Studio, come with years of experience of working with the most celebrated design and luxury brands, bring Cozmo style, innovation and attention to detail.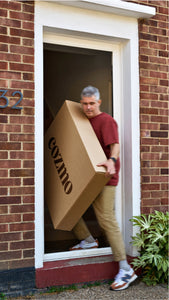 Innovative sofa system
Cozmo sofa comes in small boxes for stress-free access. Assembling your sofa is equally quick and easy, thanks to our German Click-Fix technology.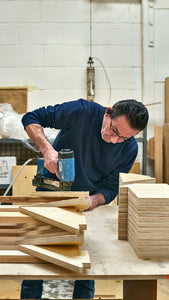 Quality and craftsmanship
Handmade to the highest standards in the UK by experts who are passionate about their work, Cozmo sofas combine quality with craftsmanship, using traditional and innovative materials, from FSC-certified wood to German-engineered fittings.
New 2-Seater & 4-Seater Chaise
The new smaller sized Cozmo is perfect for compact living.  No compromises on comfort or quality, just a smaller footprint to fit any space. 
View the collection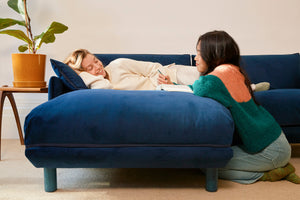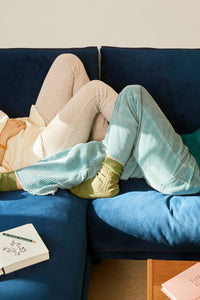 Comfort tech
Using a clever combination of memory foam and European duck feathers, Cozmo sofas provide the perfect balance of support and softness.