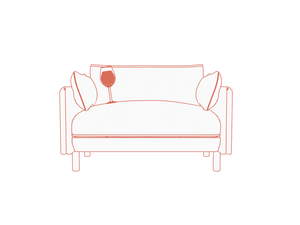 Stain-free technology
Our durable and resilient fabrics are treated with industry-leading stain-free technology and guaranteed for two years.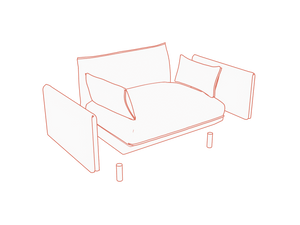 Our innovative sofa system
Your Cozmo sofa comes in small boxes for stress-free access. Assembling your sofa is equally quick and easy, thanks to our German Click-Fix technology.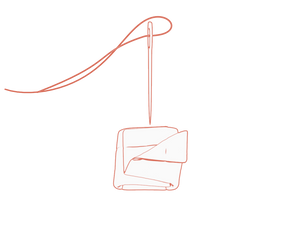 Quality and craftsmanship
Handmade in the UK by experts using traditional and innovative materials, Cozmo sofas combine quality with craftsmanship.
DIMENSIONS
200cm x 85cm x 75cm
Seat Height: 48cm
Arm Height: 58cm
Seat Depth: 60cm
Leg Height: 14cm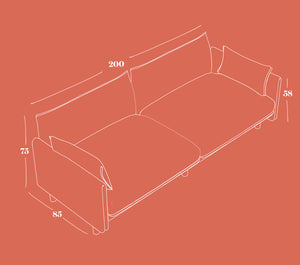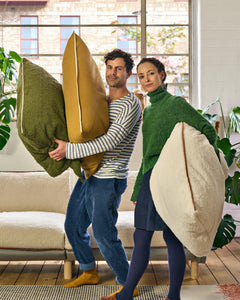 Smart Jackets by Super Smart Designers
Cozmo's quick-change jackets let you make changes whenever the mood takes you, giving your living space a fresh new look in an instant.
Zip on, zip off
Changing the jackets takes a matter of minutes. What could be easier?
Designed for everyday life
Life changes and so can your sofa: dress your Cozmo to suit a new lifestyle or space.
Thrills and spills
Cozmo's jackets make easy work of life's little accidents: simply slip on a fresh one and move on...
Make yourself comfortable
Cozmo seat and back cushions are made from memory foam with European duck feathers for soft yet supportive seating that combines a compact footprint with generous seating space.